Enabling software development teams in Capital Markets
to build
high-performance

user-facing systems


up to 10x faster
We are enabling software development teams in Capital Markets to build
high-performance user-facing systems
up to 10x faster.
The Velox full-stack
application development platform
(vCore) provides
professional developers
with tools that amplify their expertise in Java and Web programming, allowing them to focus on building differentiating business functionality.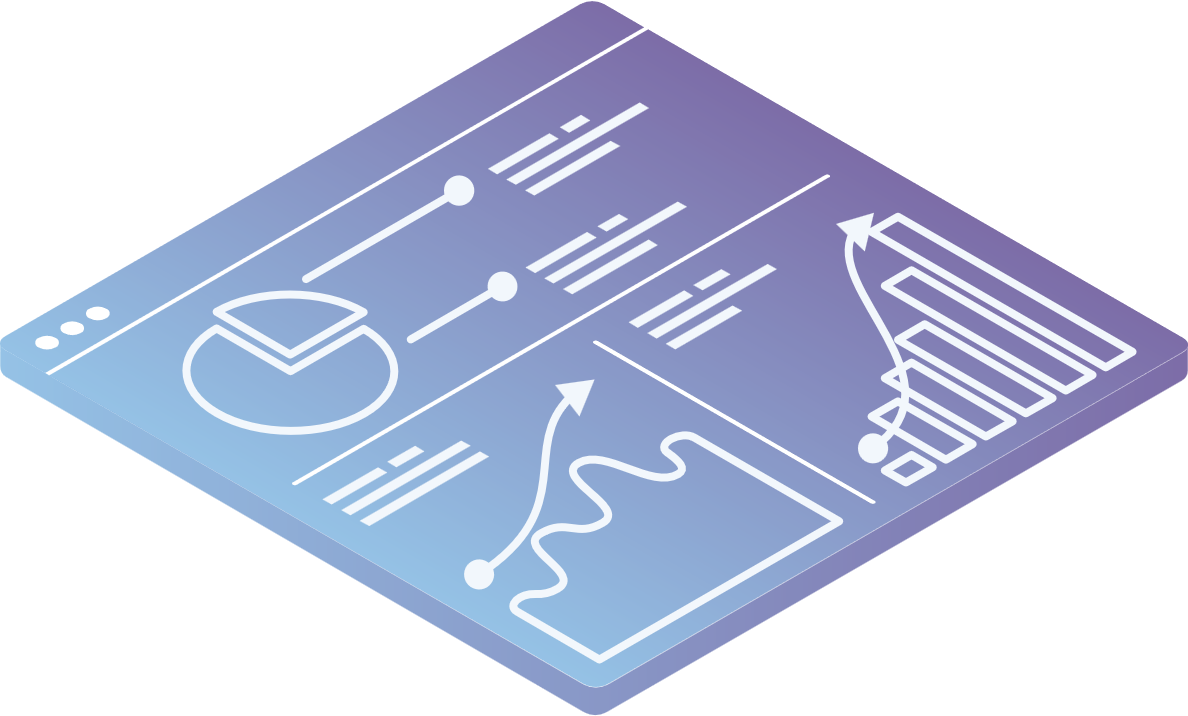 Proprietary High Performance Web Application Container
Designed to deliver the responsiveness that front-office demands, across thousands of concurrent users.
Proprietary Data Streaming Technology
"Data-in-motion" paradigm, gives you up-to-date transactional and streaming data, when you need it, where you need it
A Mature, Hardened, Highly Scalable Platform
Avoid the pain of new code. The vCore platform has been in production for 5 years. Supports millions of transactions, and UI update rates of 1000's of times per second...
A Full-stack "Low-code" Accelerator for Developers
Tailored low-code techniques that give your developers maximum acceleration with minimum limitation, across back and front-end
An Environment Your Developers Will Want to Work In
vCore helps developers solve the problems unique to capital markets, faster in an environment that magnifies their programming skills
By the Numbers
Velox CORE is designed to build user-facing systems that demand high-end performance across many dimensions. Here are some of the key statistics that demonstrate the non-functional operating window.
100 k
concurrent
browser sessions
> 100
grids
in a single user session
10x
faster
than inhouse builds
< 100
lines of code
to build an app.
5 yrs.
success in
production
client envs.
> 250
simultaneous
API's and data sources
5 Business Problems vCore Can #buildfaster
A strength of vCORE is its versatility, it is effective at accelerating any projects and also as a general-purpose tool for increasing the productivity of both large and small development teams.
Increasing the Productivity of Development Teams
Being data domain agnostic and full-stack allows our clients to accelerate development teams with one tool
Building Full-stack Trading Systems
Gives the best of both worlds, BUY what's common while retaining the ability to BUILD what differentiates you
Responsive User Experience in a Browser
Provides a high-performance web stack, without needing to retool with web tech skillsets
Kick-starting innovation in a Legacy Environment
Enables interoperability between backend servers and provides a platform for building new functionality
Harnessing the Power of Your Rich Data Assets
Centralizes data and API's and accelerates the build of apps that aggregate, analyze & act on data
Velox Takes Care of the Core so you #buildfaster
Despite all the technology innovation in the last 20 years, the way high-performance user-facing systems are built in the enterprise, has not changed. vCore addresses this by equipping teams with the specialized technology they need to unlock that untapped productivity.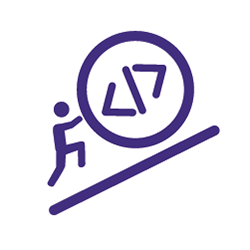 Developers Are in Demand but Face Headwinds
Tech debt has built up and budgets, talent are hard to find, while the demand for software grows. "Software has eaten the world" and now every business needs to become data-driven.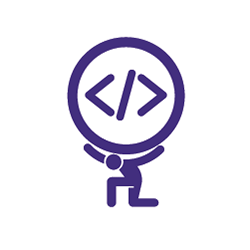 Stop Wasting Time on Low-level Coding
No more wrangling disconnected real-time and static data sources and API's, standing up scalable, testable, and supportable backends and finessing bespoke visual components.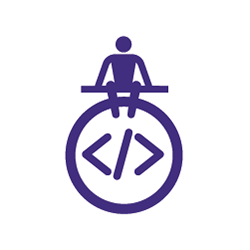 Start Building Differentiating Business Features Faster
vCore equips professional development teams with specialized tools enabling them to unlock untapped productivity and build data-driven systems up to 10x faster.
The Team
Expert leadership team from both the IB technology field and vendors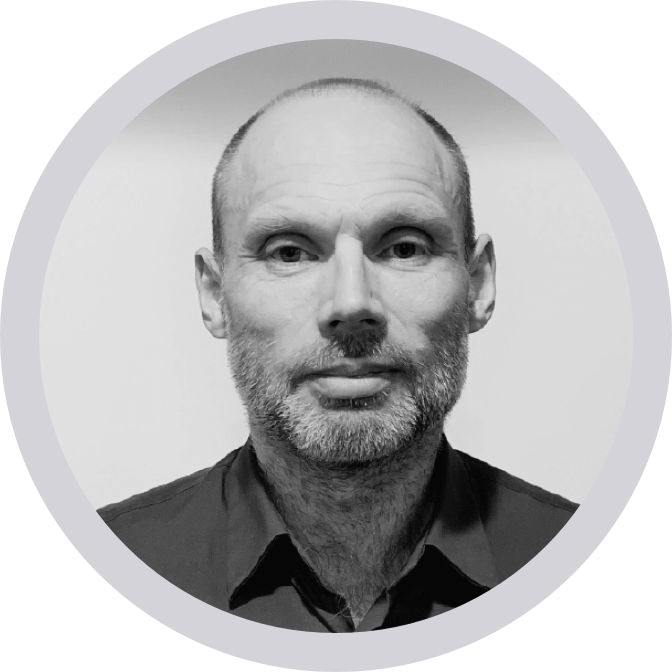 CEO
Jon Butler
Jon began his career building Index Arbitrage systems in the late 90's. A former Goldman Sachs MD, he managed Equity Tech at GS and Markets Tech at RBS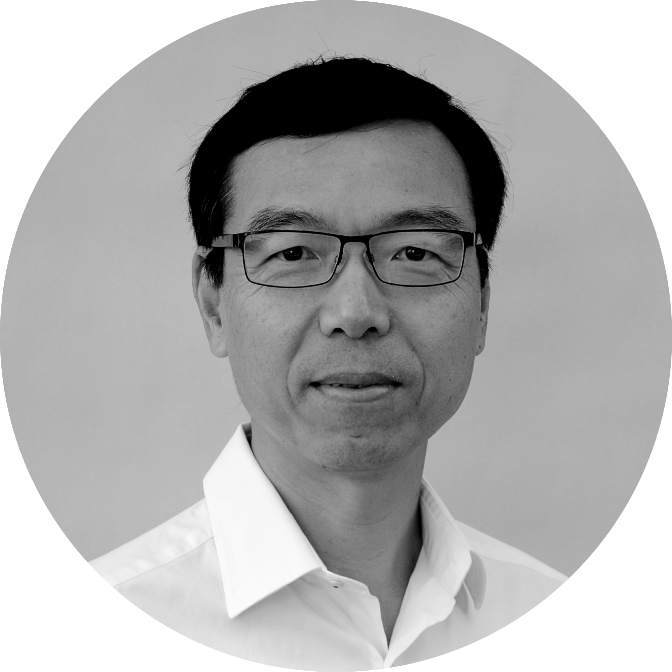 President
Jason Yan
Jason spent 20 years building mission critical trading systems. He was a technology fellow at GS and the Head of Trading Tech at BAML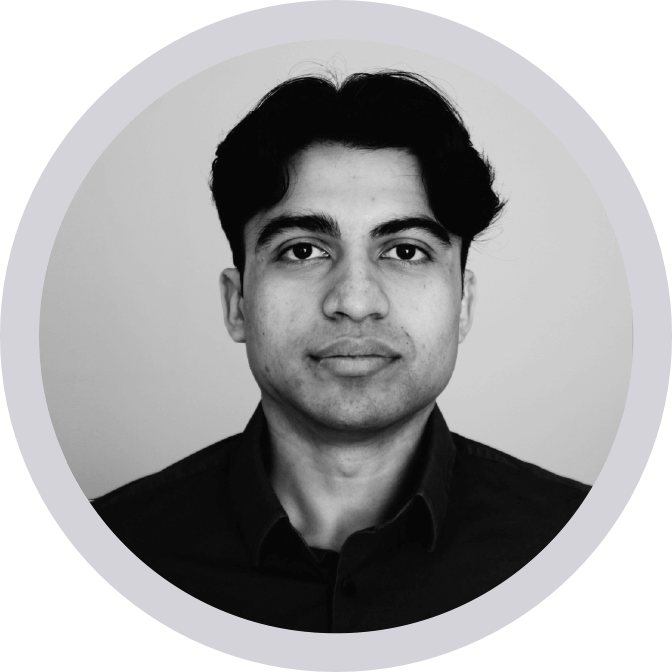 CTO
Govind Jajoo
Govind has extensive software development & architecture experience, building global trading systems at BAML and UBS. He started coding professionally at the age of 15 as a Software Engineer intern at Microsoft and completed his MS in CS at the age of 18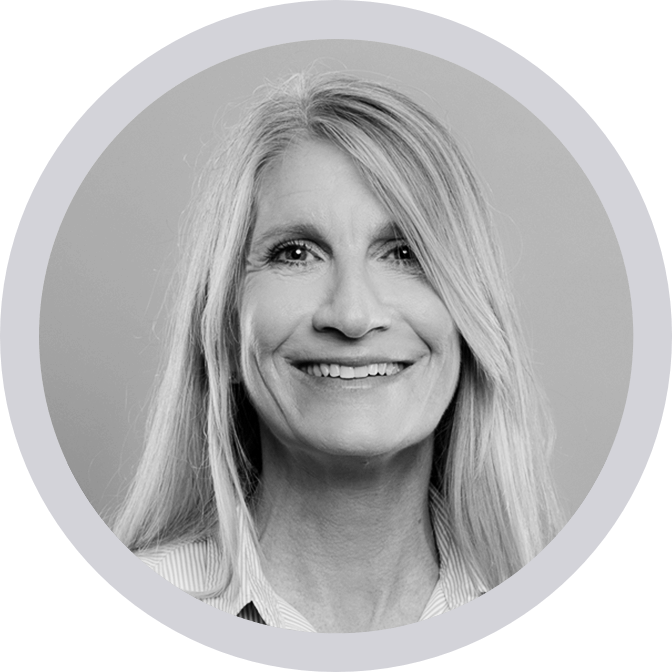 COO
Alison Hood
Alison has 30 years of global experience in technology business management and transformational change across the financial services industry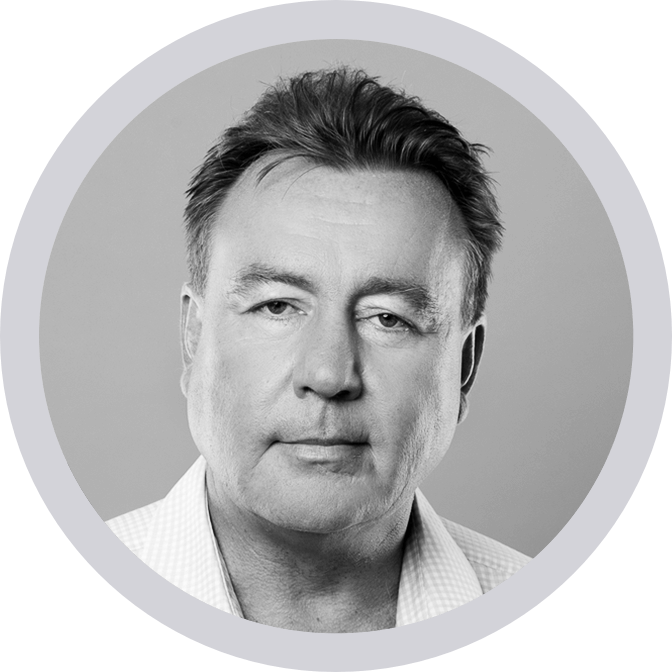 Russell Barton
In memory of Russell Barton, colleague, friend, and thoroughly decent chap who passed away in November 2021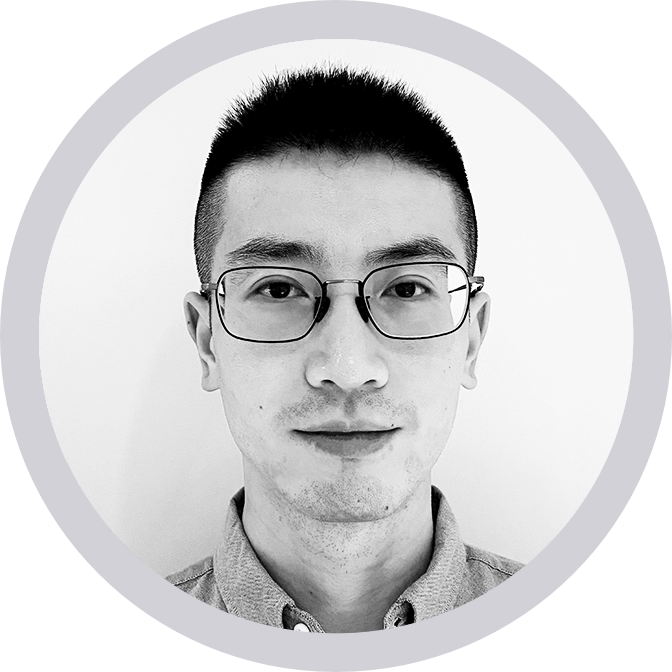 Principal Software Engineer
Xinchao Zhang
Xinchao has extensive hands-on experience with designing and building global trading platforms. He started in UBS and moved on to Bank of America Merrill Lynch, working on the entire front-to-back stack of their core cash/portfolio OMS systems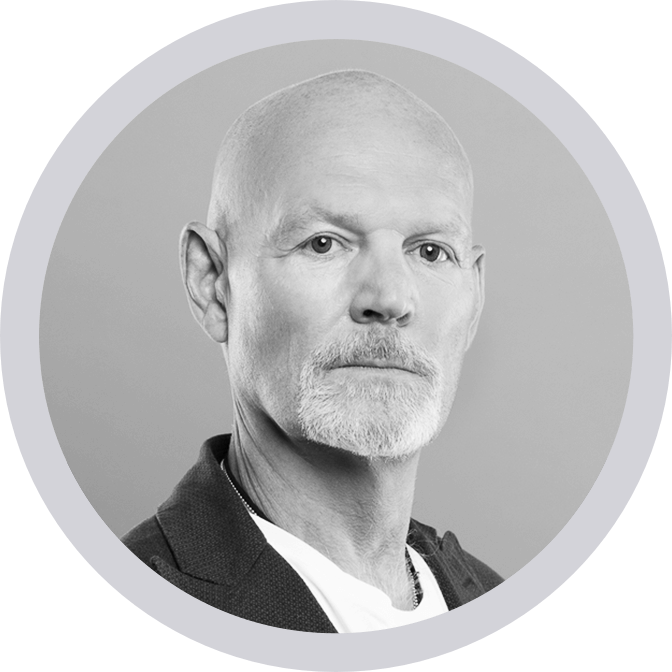 Strategic Advisor
Steve Grob
Steve has spent nearly his entire working career in capital markets with 15 years as director of group strategy at Fidessa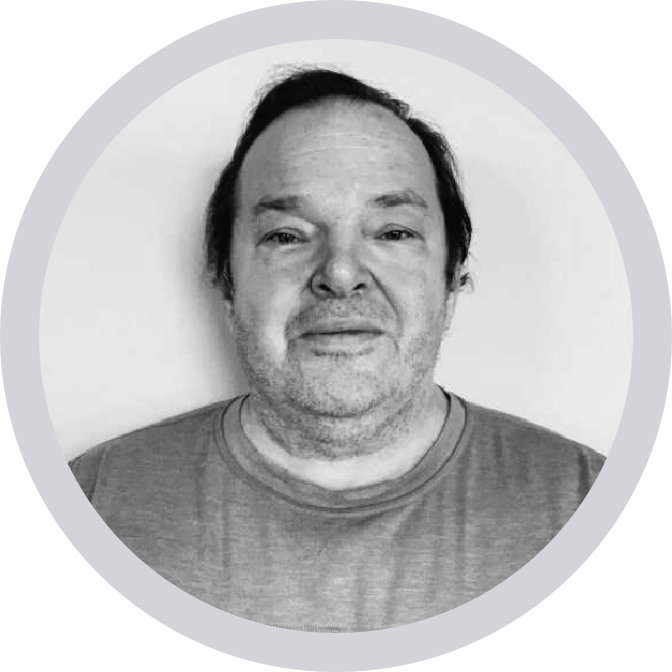 Strategic Advisor
Andrew Banhidi
Andrew has over 30 years experience in the capital markets as CTO and senior technology executive at GS, BAML and Instinet
News & Media
VELOX TECHNOLOGY
Insights
VELOX TECHNOLOGY
New York
London
Frankfurt
Shanghai