Develop 10x faster in
Capital Markets

with
data-centric

low-code.
Enable front-office developers to build critical systems for the enterprise 10x faster.
Our streaming application platform connects your fragmented data assets and API's and enables rapid development of real-time web applications with a low-code development framework.
velox is a vital tool for enterprises who want to modernize their existing application infrastructure but don't have time to start again.
Our Vision for Our Clients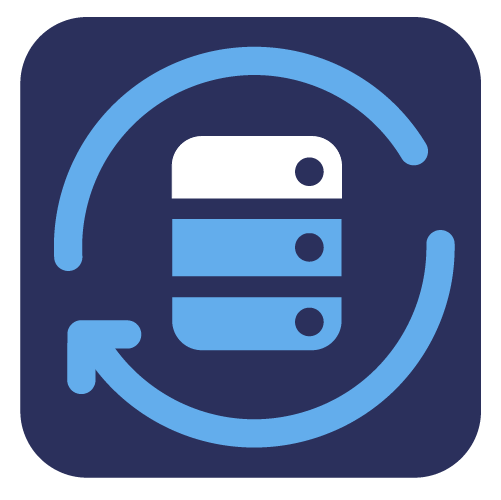 Imagine if your technology was a competitive weapon
That becomes the reason you win and keep clients rather than a limitation on your strategic agility.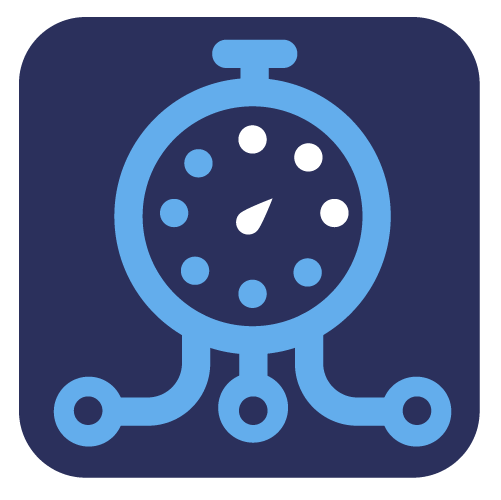 Imagine if your technology could evolve with your business
And your tools could keep pace with the constant change of markets, regulation and client requirements.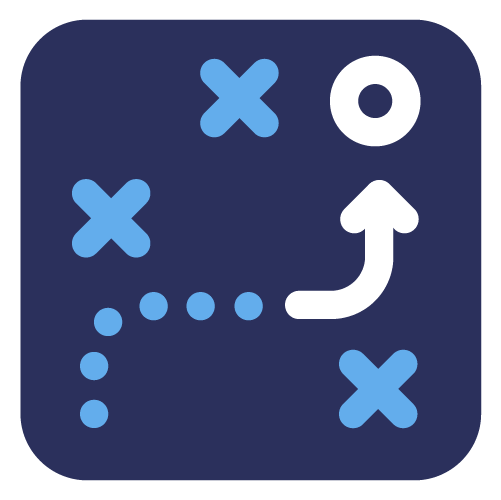 What if all your IP could be deployed in a browser-based UI?
And a user could pick and choose what they wanted as and when they needed it.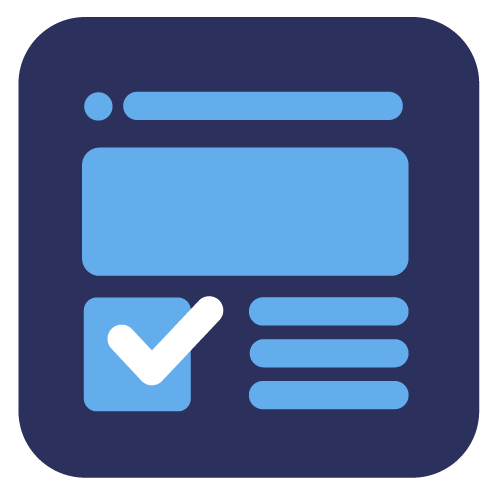 Envision being able to incrementally modernize your existing system
Delivering results quickly and replacing disruptive rip-and-replace with a process that works around your schedule.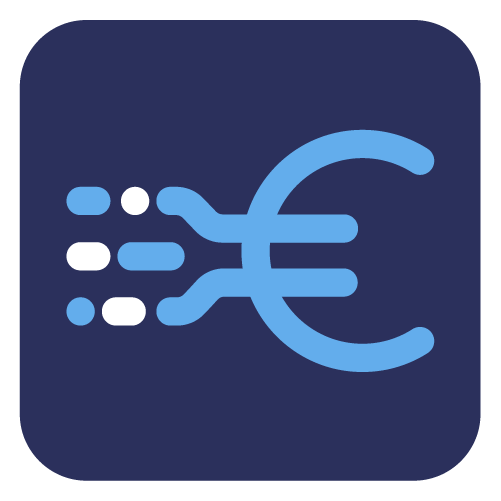 How profitable would you be if you could monetize all your data?
By having all the data in the right place at the right time and in the right format to deliver real data centricity.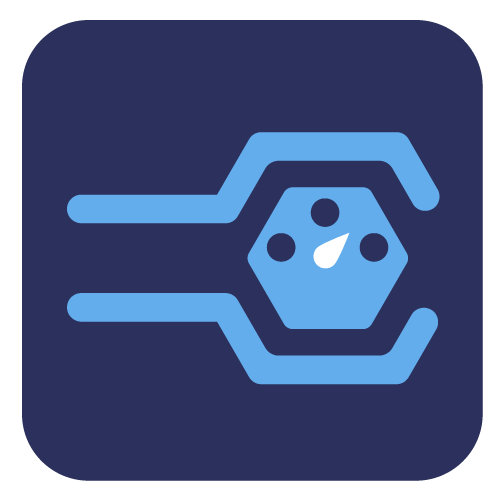 So that you spend more time adding value
Automate your manual workflows and maximize the percentage of your business that can be managed on an exception basis.
The Team
Expert leadership team from both the IB technology field and vendors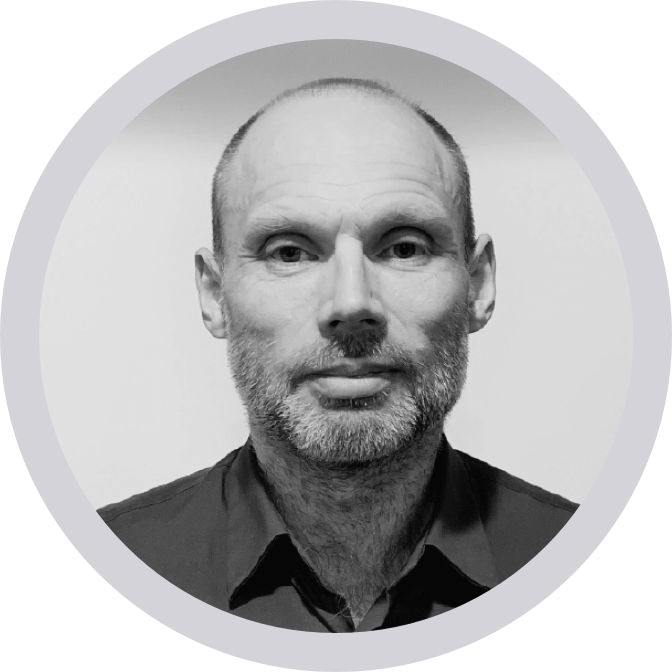 CEO
Jon Butler
Jon began his career building Index Arbitrage systems in the late 90's. A former Goldman Sachs MD, he managed Equity Tech at GS and Markets Tech at RBS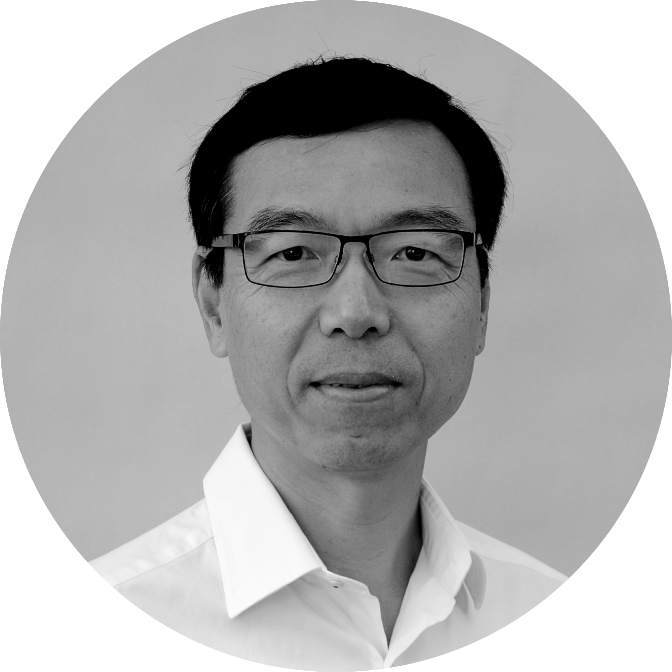 President
Jason Yan
Jason spent 20 years building mission critical trading systems. He was a technology fellow at GS and the Head of Trading Tech at BAML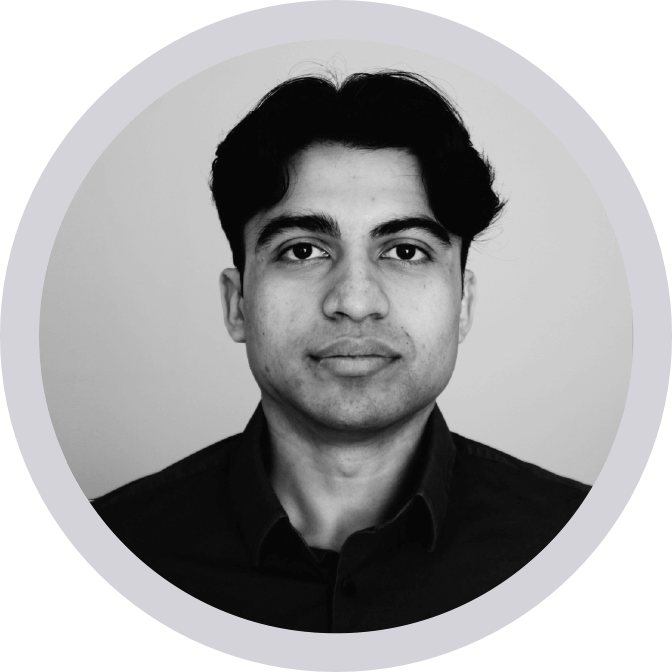 CTO
Govind Jajoo
Govind has extensive software development & architecture experience, building global trading systems at BAML and UBS. He started coding professionally at the age of 15 as a Software Engineer intern at Microsoft and completed his MS in CS at the age of 18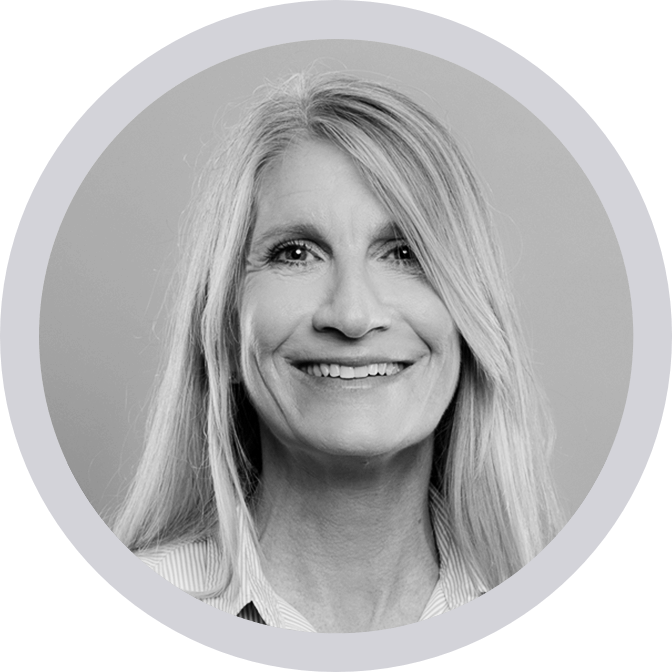 COO
Alison Hood
Alison has 30 years of global experience in technology business management and transformational change across the financial services industry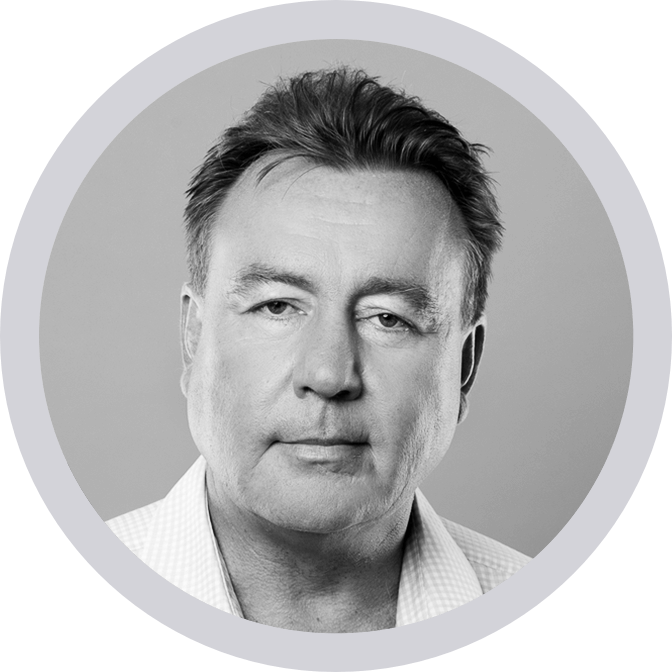 Russell Barton
In memory of Russell Barton, colleague, friend, and thoroughly decent chap who passed away in November 2021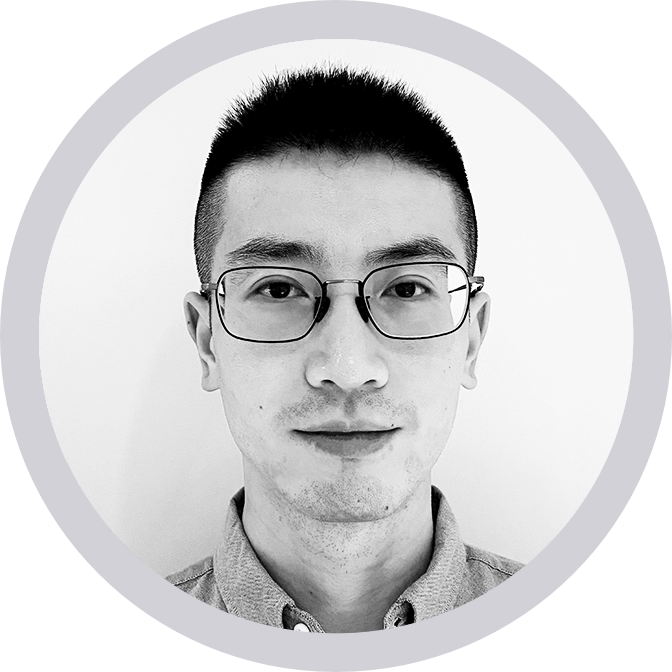 Principal Software Engineer
Xinchao Zhang
Xinchao has extensive hands-on experience with designing and building global trading platforms. He started in UBS and moved on to Bank of America Merrill Lynch, working on the entire front-to-back stack of their core cash/portfolio OMS systems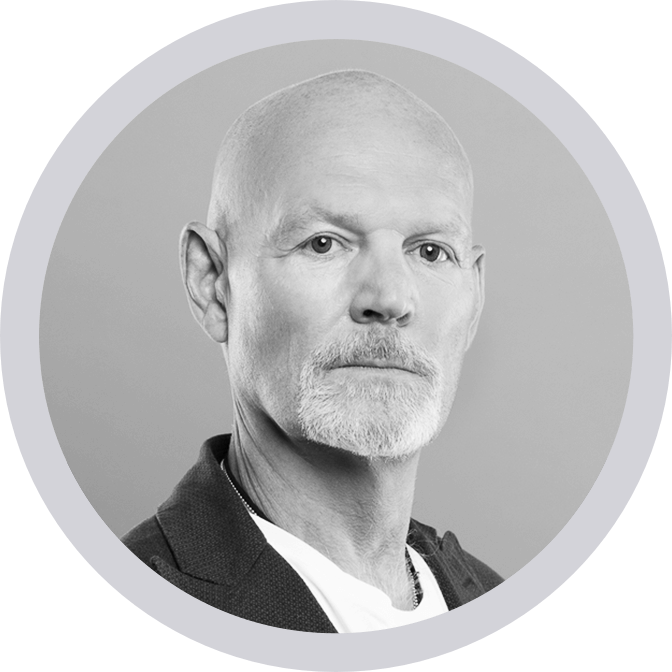 Strategic Advisor
Steve Grob
Steve has spent nearly his entire working career in capital markets with 15 years as director of group strategy at Fidessa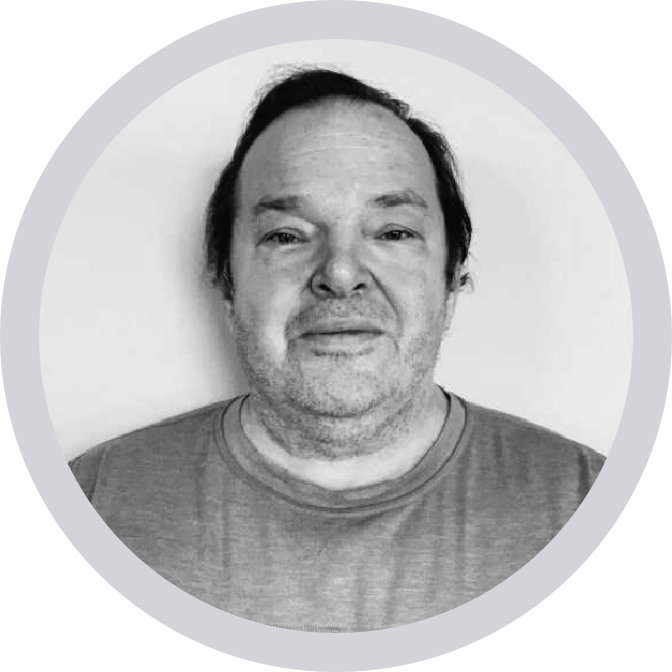 Strategic Advisor
Andrew Banhidi
Andrew has over 30 years experience in the capital markets as CTO and senior technology executive at GS, BAML and Instinet
News & Media
VELOX TECHNOLOGY
Insights
VELOX TECHNOLOGY
New York
London
Frankfurt
Shanghai